Madison, my beautiful niece, turned 4 on the 23rd, and this passed Sunday we had a party for her.

Her hat kept falling off.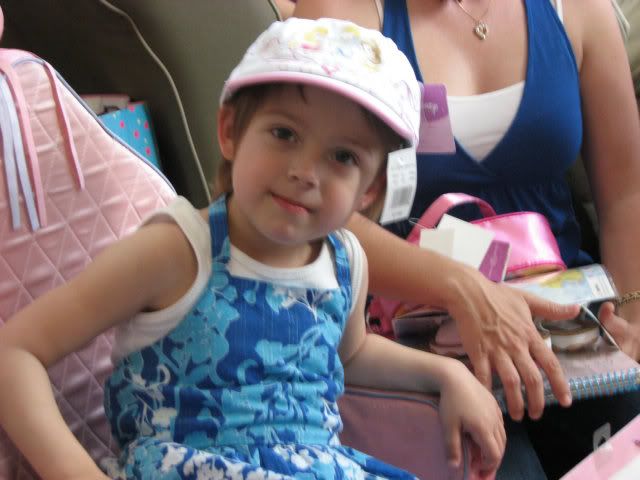 Someone got this hat for her, and I swear I think she looks gangster in this picture!



Opening one of the many little gifts I got her. My good friend Aurora drew a picture of Madison for me. :)



Madison's birthday cake. Baked by my Mom, decorated by my sister-in-law Jamie.



Blowing out candles!



Most beautiful 4 year old, EVER!